Connect with top music industry contacts.
Get the connected in the music industry.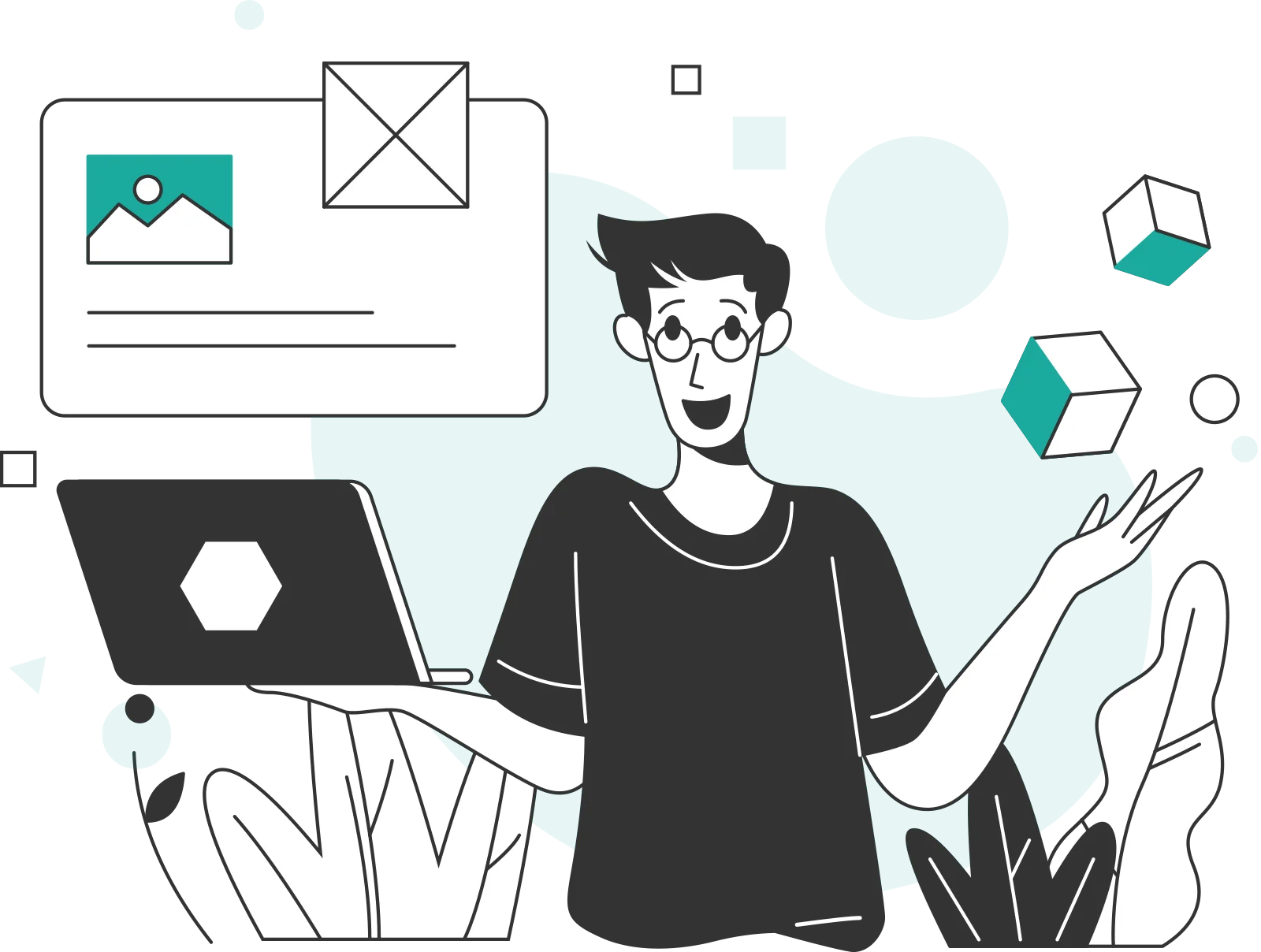 Making music without the right contacts is just a hobby.
Get started today and get your first music industry contact for free!*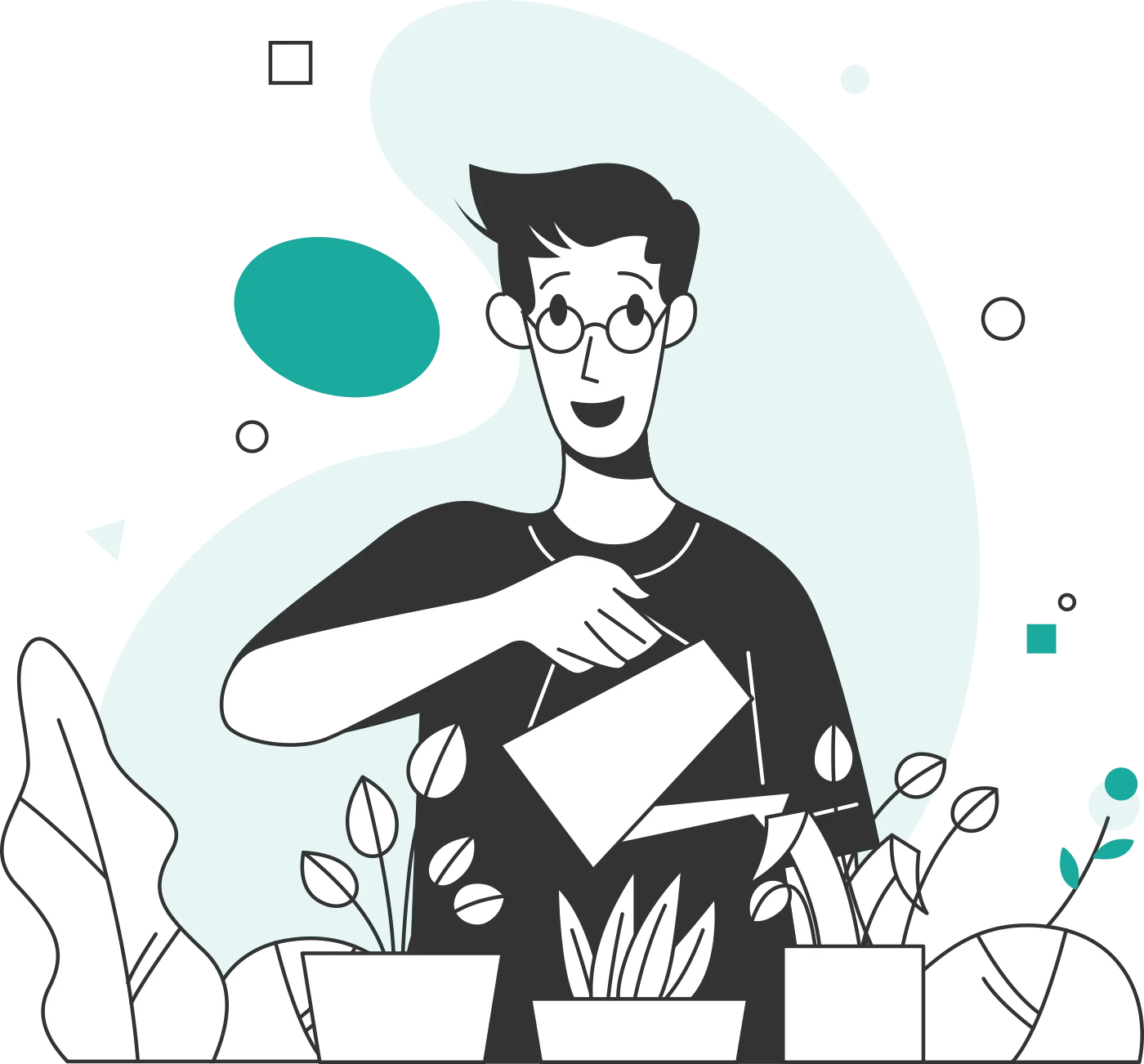 Grow your music career with major connects.
Connect with A&Rs, Music Publishers, Producers to get the meeting your need with the professionals who matter in the music industry.
Grow your career with the connects that matter!